Details:
Medford, MA Online Bill Payer
Now offering online Payments!
Time is always tight and convenience is imperative these days. We at McCarthy Self Storage understand the daily commitments and busy lives of our tenants. Tracking bill due dates, writing checks, labeling envelopes - none of this falls into the convenience category. This is why we have implemented a secure and convenient solution for our tenants to manage their accounts.
Through our SiteLink connection you can now schedule recurring payments, submit one time payments, even make reservations with or without selecting a unit. No more driving to the office or mailing payments! Of course for those who prefer traditional payments options we will always be here during normal business hours to greet you.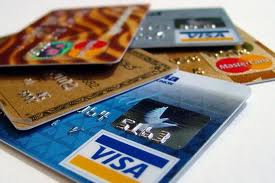 Thank you very much, hope you enjoy the new features!
Click the link below to get started. Pay your bill or make reservations online today, it's that easy!
General Information:
Featured Units: